Predicting Where the Florida Panthers Finish in the Atlantic Division
The Florida Panthers' neighborhood
The neighborhood of teams should be those that the Panthers are in a direct battle with in the closing weeks of the season.
6
Buffalo Sabres
Last rank:
5th
As covered in the divisional opponent preview, the Buffalo Sabres are a team on the rise and have one of the best groups of U25 talent in the league. But that asset could prove to be to their detriment this season as they may struggle with consistency and not handle adversity as well as a more veteran team would.
Since we previewed Buffalo, 18-year-old rookie forward Zach Benson made it clear in the preseason that he is going to be a threat this season after scoring 4 goals and 3 assists. While Benson will make Buffalo even more dangerous, the experience issue still remains.
My concerns with Buffalo could be put to rest if rookie Devon Levi can immediately perform as the team's starting goaltender. But that is all tall task and why I see their breakout season happening next season.
5
Tampa Bay Lightning
Last rank:
3rd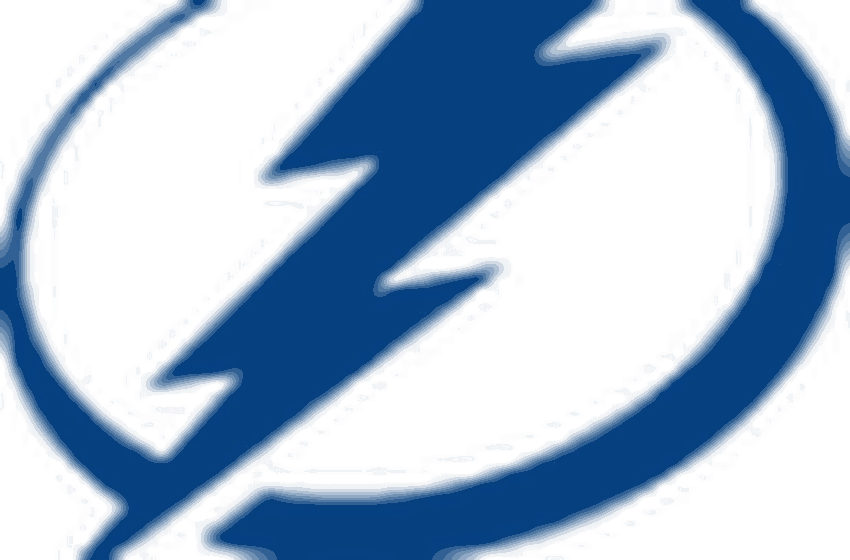 The Tampa Bay Lightning have been one of the most consistent teams in the Atlantic over the past decade, but key losses to their core group is starting to take a toll, with the most recent being forwards Alex Killorn and Ross Colton.
They have added a few new names in the offseason but will have to acclimate them into their system without goaltender Andrei Vasilevskiy, who is slated to miss the first two months of the season. Instead, they are starting the season with a goalie tandem that has a combined 35 games of NHL experience.
This is not the beginning of the end for the Lightning's contention window, but Vasilevskiy's absence for the first two months could make this season a wash for them if they cannot protect their inexperienced goaltenders.
4
Ottawa Senators
Last rank:
6th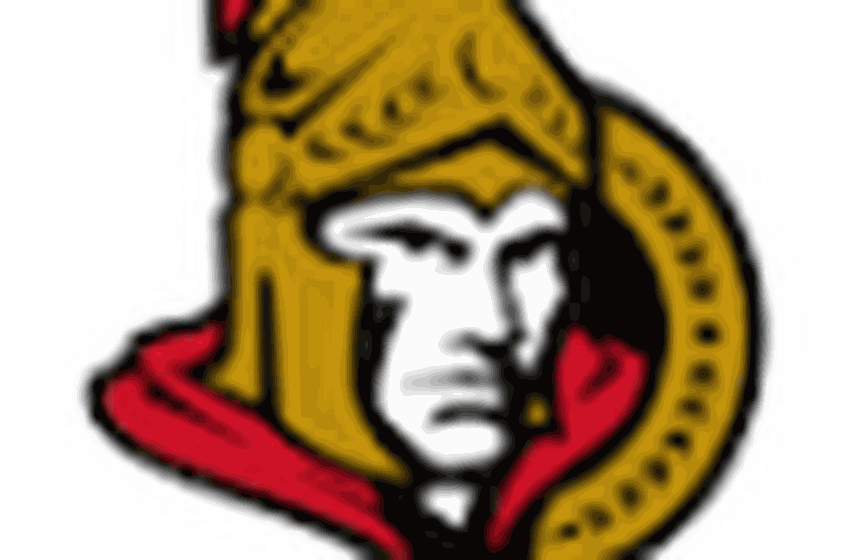 Predicting when talented young teams like the Ottawa Senators are going to put it all together and make the jump to playoff contention is not rocket science, but it is still a challenge, nonetheless.
One thing for certain is that the Senators have a lot going their way this season. At forward, Brady Tkachuk and Tim Stutzle are high-end, if not elite, and only improving. And behind them is a mix of youth and veteran talent.
Defensively, the story is no different with Jakob Chychrun joining for his first full season with the team, and an already respectable core already in place. The only real question remains in net, but the improvement and strength of the team in front of the goalies should naturally enhance their play this season.
3
Florida Panthers
Last rank:
4th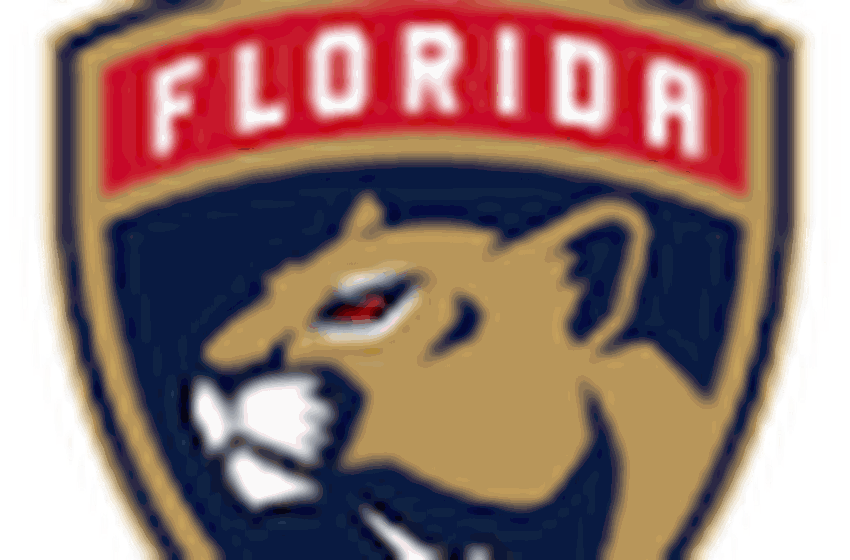 The Florida Panthers are not without their own challenges this season as they fill be forced to start the year without defensemen Aaron Ekblad and Brandon Montour, who are both recovering from injuries picked up last season, as well as forward Sam Bennett, who was injured in the team's penultimate preseason game.
There might be struggles early on, but once healthy, the team's depth and talent throughout the roster should keep them clear of being on the playoff bubble. But if they especially struggle to pick up points without their injured players, then it could be another nailbiter till the end for trying to secure a playoff spot.